Outdoor Gym
Our Outdoor Gym has been installed and the children love to exercise on it. Thank you to everyone who has helped with fundraising so far.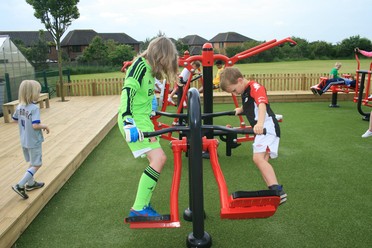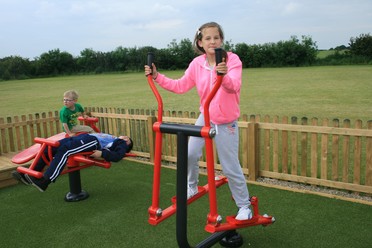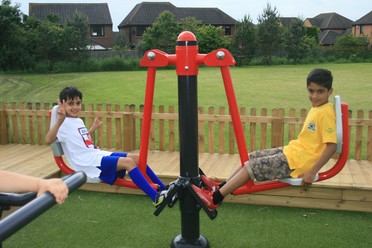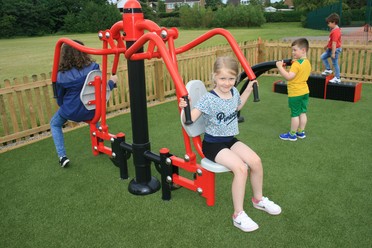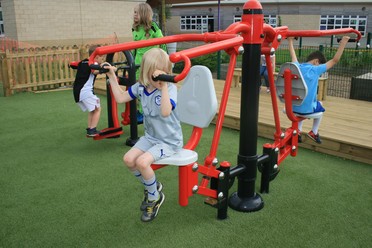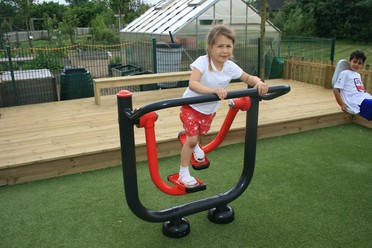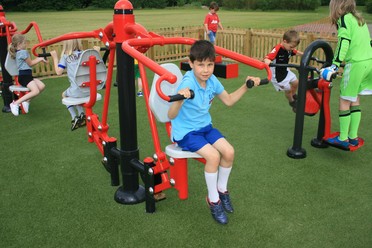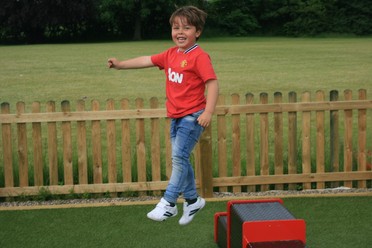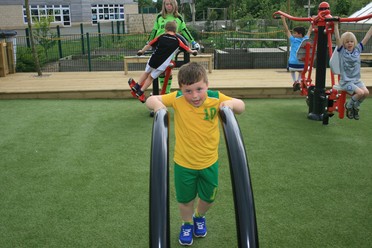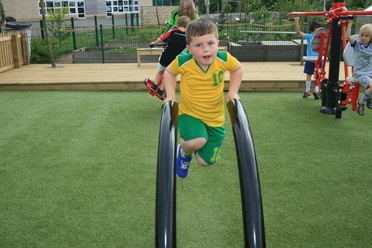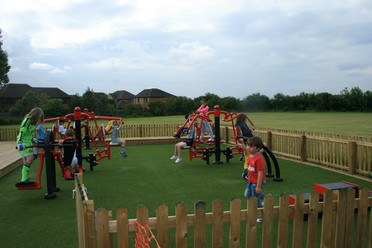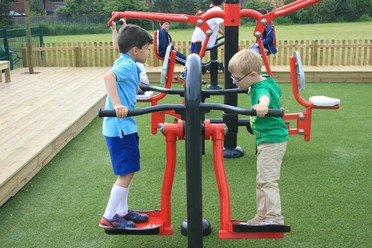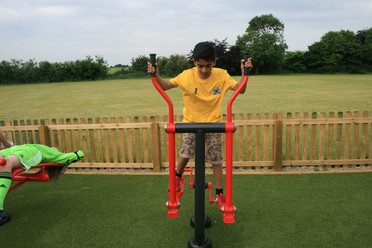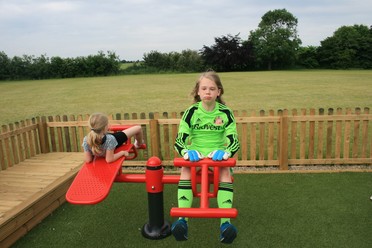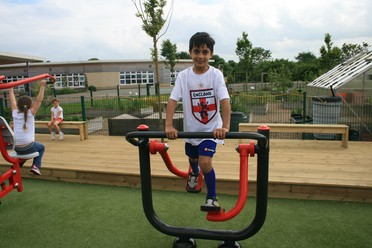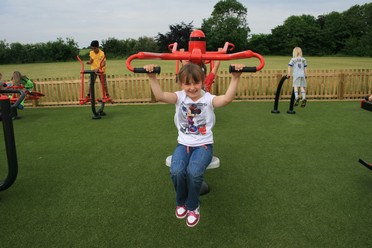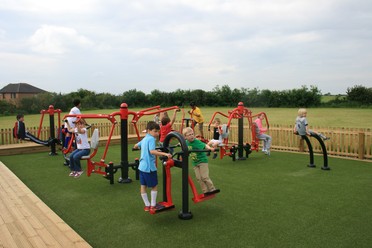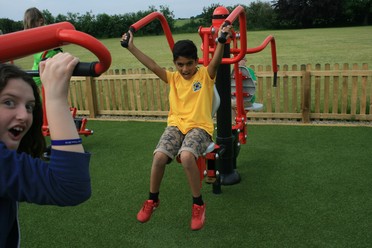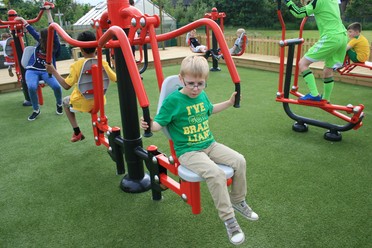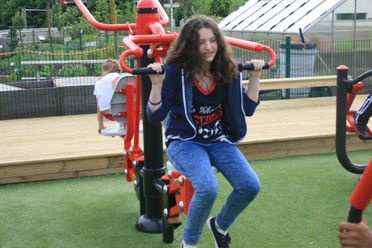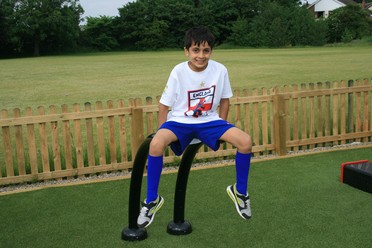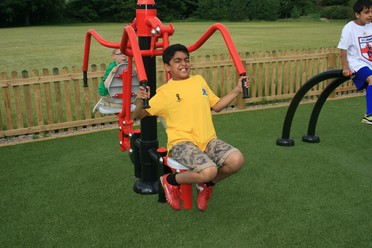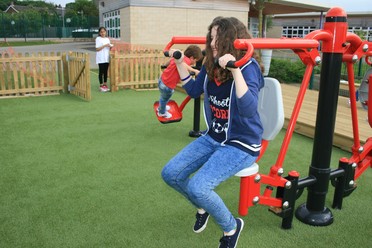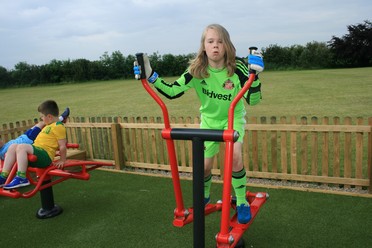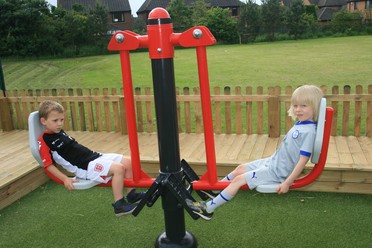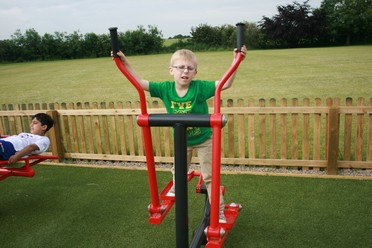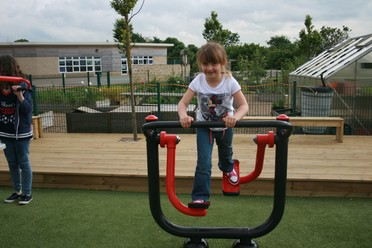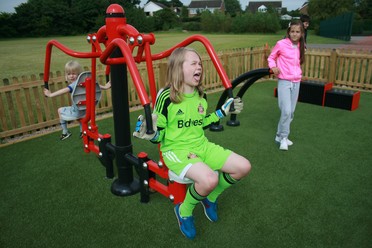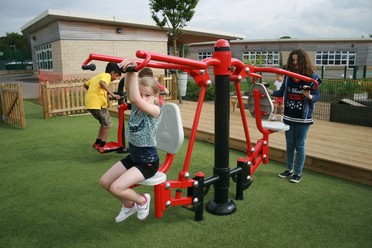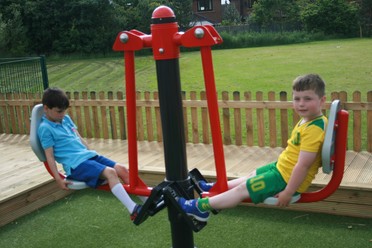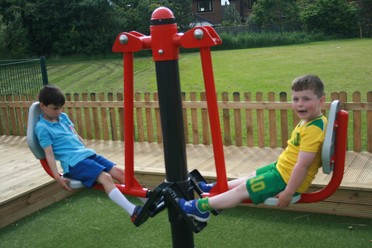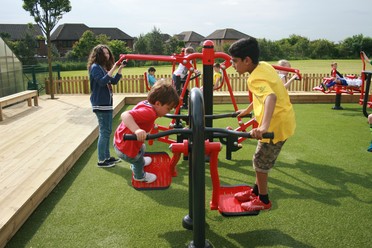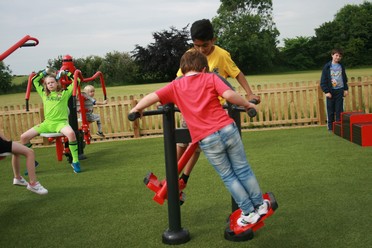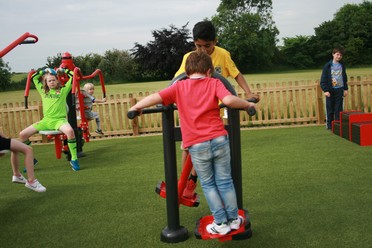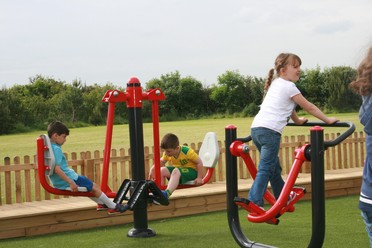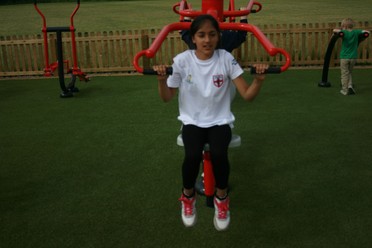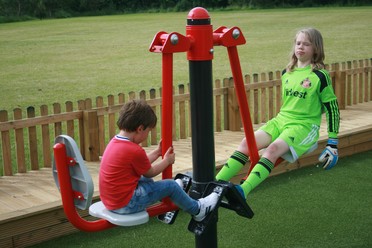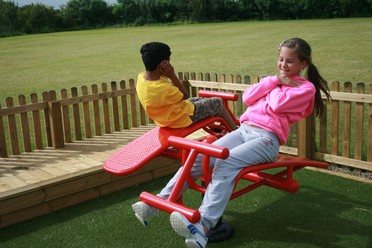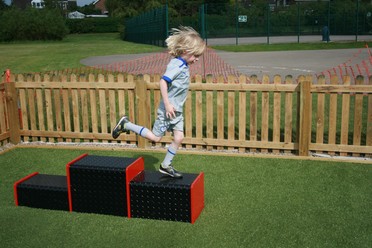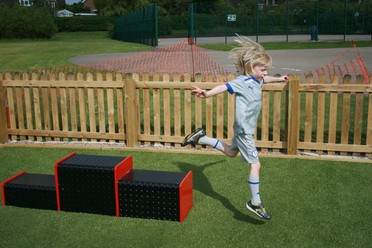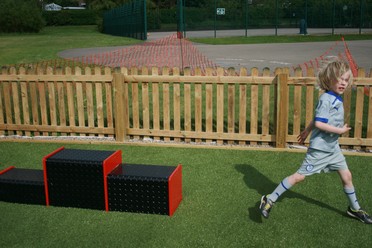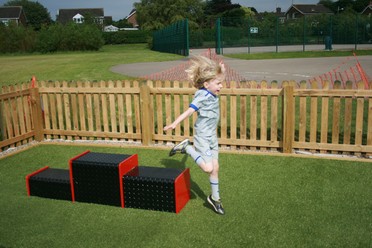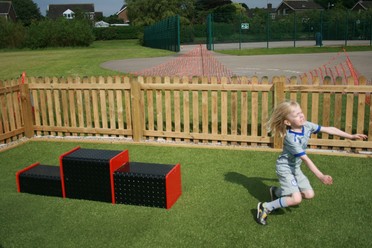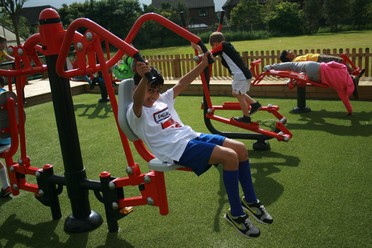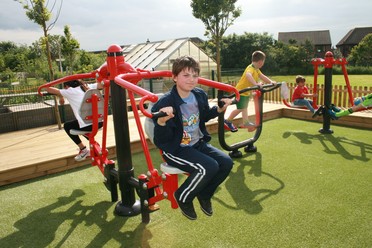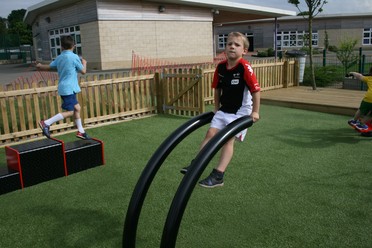 Sainsbury's Active Kids
We have just received our Sainsbury's Active Kids order. Thanks to all of you our voucher collection was super successful this year. We now have lots of lovely new playground and P.E equipment.